Does it happen regularly that you have to run around your campsite to reset power breakers when guests have used too much power? And does the contribution for power no longer cover the cost of power consumption of your guests? In that case ICY Campsite Management is the solution for you.
ICY has developed a system that enables you to set power limits per pitch wirelessly and readout actual power consumption. So if for example guests have booked 6A on their pitch, you can set the power point to 6A from reception. If during their stay guests use more than 6A, the power will be cut off shortly as a warning. The system will then automatically reset. Guests will understand after a few warnings that they have to use less devices or book extra Amperes.
---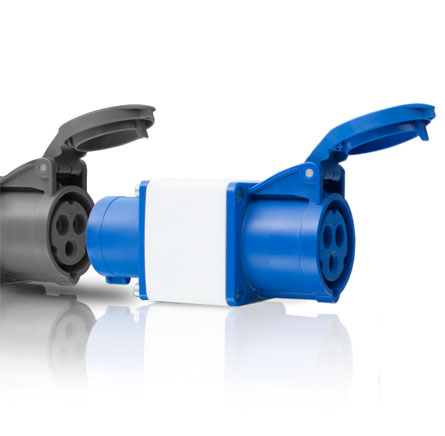 PLUG & PLAY installation
The intelligent ICY Campère plug contains everything you need to connect the power hook-up to the wireless network and the software application ICY Control Center.
The plug can simply be plugged into the existing electric hook-up. After that it is secured with locking screws.
We also sell a version that can be build into the electricity box and a complete outlet that can replace your current outlet.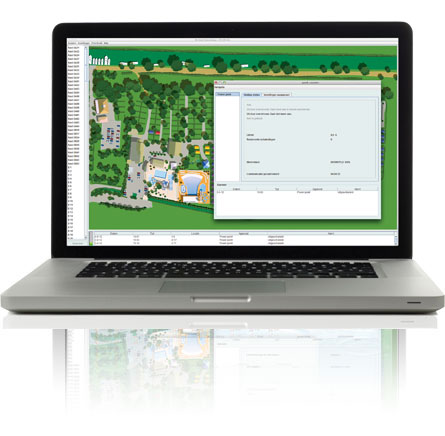 Easy power management from your pc
With the easy to use ICY Control Center, you can change settings per pitch from the reception wirelessly.
ICY Control Center can be linked to your booking system.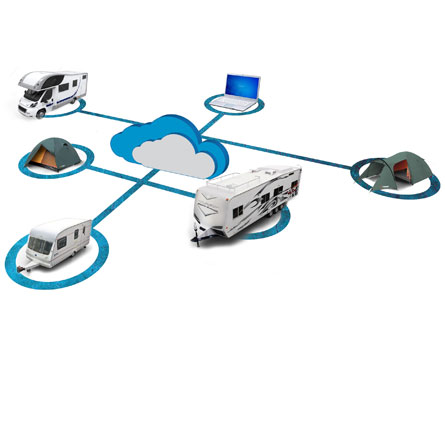 Get more out of existing infrastructure
Because ICY Control Center continuously monitors how many amperes are still available on your campsite, you always know how much power you have available to sell.
When in the past for example you could only offer 4A per pitch, you can now assign two pitches with 2A and one with 8A depending on what is needed at a given time.
Video
Business model
Many campsites sell a fixed high Amperage included in the price. That way the manager doesn't have run around as much to reset power breakers.
With ICY Campsite Management the standard Amperage kan be limited to a lower amount (e.g. 6A). This should suffice for an average guest. Guest with higher consumption, e.g. with airconditioning, electric heaters and washing machines will need more and therefore will have to pay for a higher Amperage.
If guest use more than what they've paid for, the power will automatically be cut off for a short period of time, as a warning. After a number of warnings, the power will be cut definitely on that guests'  pitch. The guests will then have to go to reception to buy more power. You have full control over all the settings and can reset the power outlet of that pitch wirelessly from reception.
This system is more fair, because someone with a simple tent doesn't have to pay as much as someone with a large caravan. Use more… pay more.
Overall power consumption drops, because people will use less when they are aware of the cost. At the same time revenues will rise, because people who do want to use more, will also pay for it.
Pay per kWh
If you have seasonal guests who stay for long periods of time, Heeft u seizoensgasten op uw camping, dan kan het afrekenen op Ampèrage discussies en gedoe opleveren. Met ICY Campsite Management kunt u  met dezelfde plug afrekenen per kWh. De plug is namelijk standaard uitgerust met een kWh meter. In ICY Control Center kunt u per stroompunt direct opvragen wat het stroomverbruik is geweest in een bepaalde periode.
Options for wireless control of power outlets on your campsite
We offer three opties for controlling power points on your campsite.
Campère Wall Socket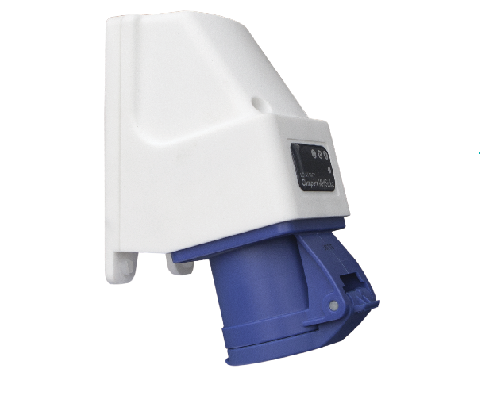 Campère Module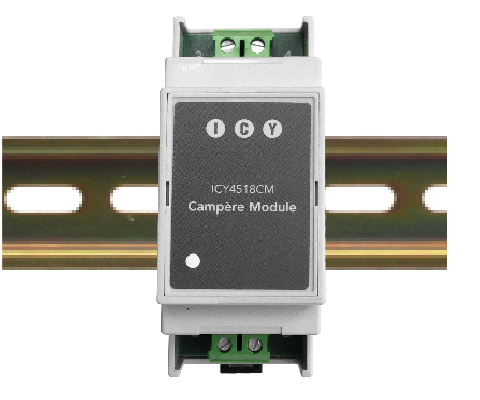 Campère Plug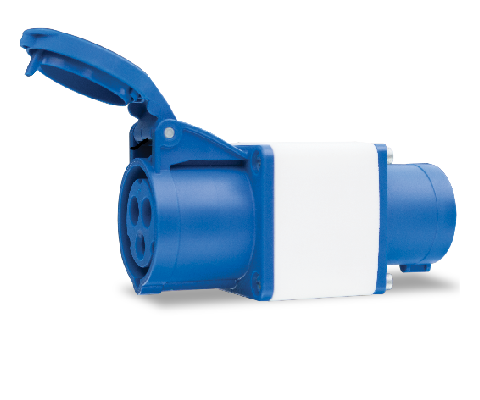 ICY Campsite Management is a wireless system, so it is very easy to extent your management tools with controlling power fails, central heating error messages and frost alarms for you sanitary buildings or chalets. The communication of the wireless network goes through a special frequency, so there is no conflict with other networks, like wifi.
Features
Readout of electricity usage per pitch
This option makes it possible to charge actual electricity consumption per guest. This readout can be linked to your booking or administration software.
This is suitable for both short stay and long stay.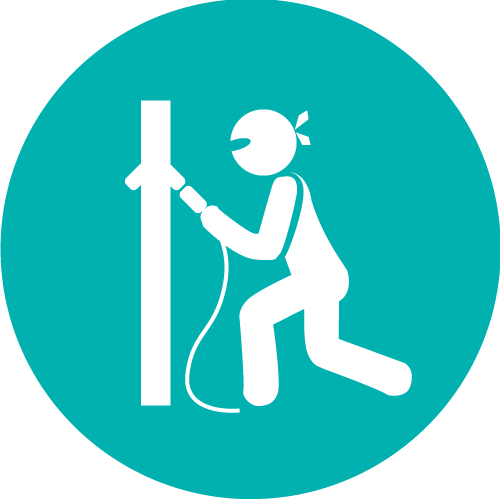 Prevent misuse of hook-up points
To prevent unfair use of power you can switch off the power of hook-up points when you know those pitches are not in use.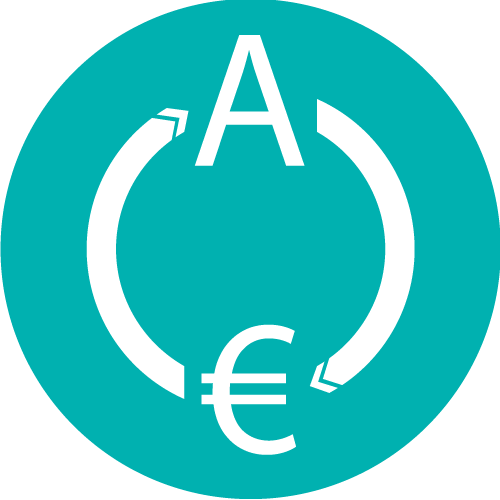 Fair fee based on consumption
Give your guests different power options to choose from: e.g. 6A, 12A of 16A.
Based on the option they choose you can set the hook-up point at their pitch to that Amperage.
Should the guest use more amperage than what they've paid for, the system will turn off the power at their pitch shortly as a warning.
---
Product Brochure
---