Do you manage housing of students and find the heating bills of your houses to be very high? Or do you simply find it important to be responsible when it comes to the environment and want to produce as little CO2 as possible in your student homes?
On top of that, would you like the convenience of changing temperature settings in all your student housing facilities from your office?
All of this is possible with the software application ICY Control Center for Student housing.
---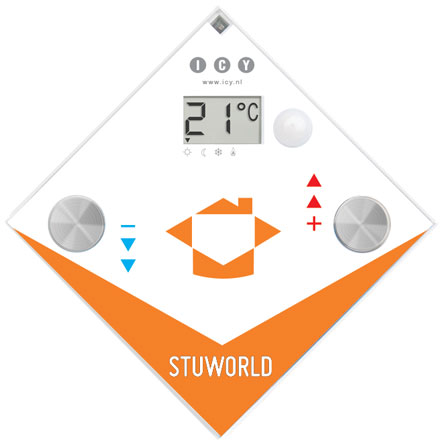 Saving energy: how does it work
Students tend to have a very irregular live. Classes on irregular times. Sometimes they go home to their parents in the weekend, sometimes they don't.
ICY Timer Thermostats make sure the heating is never on when it is not necessary. So when students forget to turn down the heating, the thermostat will automatically go down to a lower temperature when there is no motion in the house for a certain period of time (e.g. 2 hours). When the student is away for an extended period of time, the thermostat will drop to an even lower temperature to increase energy saving.
The settings of the ICY Timer Thermostat can be limited, so the heating can never be set higher than for example 22˚C. This and other settings are password protected, so only you can change then. This account for serious energy savings. Click here for more information about the Timer Thermostat.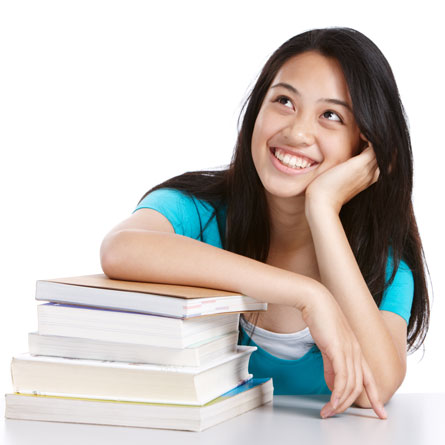 Extra energie besparen bij short stay
Short stay studenten zijn vaak studenten uit het buitenland. Die zijn gewend om de thermostaat hoog te zetten en de temperatuur te regelen door ramen of deuren te openen. Met name als studenten een woning inclusief energie huren, zullen de energiekosten geen motivatie opleveren om voorzichtig aan te doen met de verwarming.
ICY thermostaten hebben een temperatuurbegrenzing. U kiest de maximum temperatuur die ze in mogen stellen. Op die manier kan de thermostaat nooit absurd hoog ingesteld worden.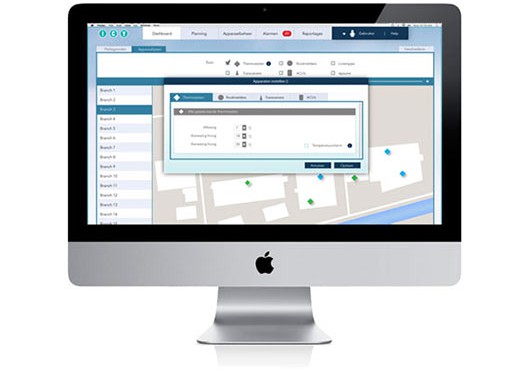 Draadloze aansturing
ICY Control Center is de software applicatie die het mogelijk maakt om ICY thermostaten draadloos in te stellen en uit te lezen. Wilt u voor een bepaalde student net even andere instellingen dan voor een andere student, dan kunt u gemakkelijk vanaf uw pc deze instellingen wijzigen.
Daarnaast kunt u andere apparaten aansluiten op ICY Control Center, zodat u deze kunt gebruiken voor het uitlezen van slimme meters, rookmelders, alarmsystemen, etc.
Referenties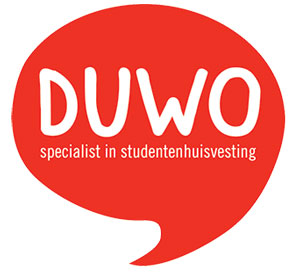 Duwo
Duwo heeft door het hele land Timer Thermostaten toegepast in verschillende studentencomplexen, zoals Science Park Amsterdam.

Stuworld
Stuworld heeft in meerdere plaatsen in Nederland Timer Thermostaten toegepast.
---